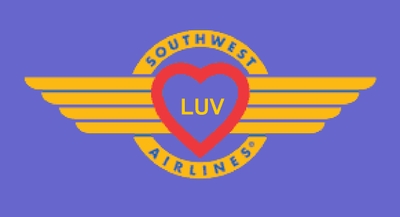 So Yeesin and I are going to Florida for our Wedding Anniversary at the end of this month, and we booked out flight tickets on Southwest Airlines last night. We thought we got a good deal already to Fort Lauderdale @ about $200 per person and bags fly free. :)
Then the next morning, we find out that the fares dropped overnight, and they have openings for direct flight from KC to Fort Lauderdale now. :( Usually, this is were we normally kick ourselves for booking to early and missing out on a deal. Totally KIASU!
Then, I remembered that SW has a really good change policy where they (1) charge no change fees (2) Give you credit for the price difference (3) Can do all of this online..
The Result: Save $177 on our flight, changed it to direct on the return leg AND got the money refunded on my AMEX, and we did all of this ONLINE! (I was PLEASANTLY surprised!) We LUV Southwest, what more can I say!